Welcome to the Dental Web Site of Dr. Kellie Johnson
Virtual, Clean Air by "Cold Fogging", General, Restorative, Family, Pediatric, Periodontics, Orthodontic, Invisalign, Crown and Bridge, Partial Dentures, Implant Crowns, Oral Surgery, Tooth Whitening, Cosmetic, Apnea, Hygiene, Preventative, Public Health, Diet Counseling, Trauma, and Emergency Dentistry in Arlington Texas!
Thank you for visiting the dental web site of Dr. Kellie Johnson. Located in Arlington Texas (TX), Dr. Johnson focuses on many facets of dentistry and is the family, general, pediatric, surgical and cosmetic dentist of choice for the Arlington area. Together with her talented staff, Dr. Johnson builds beautiful smiles for ALL AGES.
When visiting her office, you will find state-of-the-art treatment in a relaxed, caring, and comfortable atmosphere. Use this web site to learn more about the services offered by Happy Smiles.
For your convenience, Happy Smiles is taking a new approach to best serve patients safely and efficiently by adding VIRTUAL DENTISTRY
Effective immediately, Dr. Johnson is now providing
VIRTUAL CONSULTATIONS
This allows patients to be able to visually consult with
Dr. Johnson about ANY dental emergencies, conditions, problems, concerns, and questions without having an in-person visit to the office. The Virtual Consultation will be a LIVE VIDEO with Dr. Johnson which will be approximately
30 virtual minutes uninterrupted!

Call today for your initial IN OFFICE consultation
(817) 466.8383
OR
Schedule a 30 minute Virtual Consultation with
Dr. Johnson
To schedule a

VIRTUAL CONSULTATION

please click on the

CALENDLY

link below.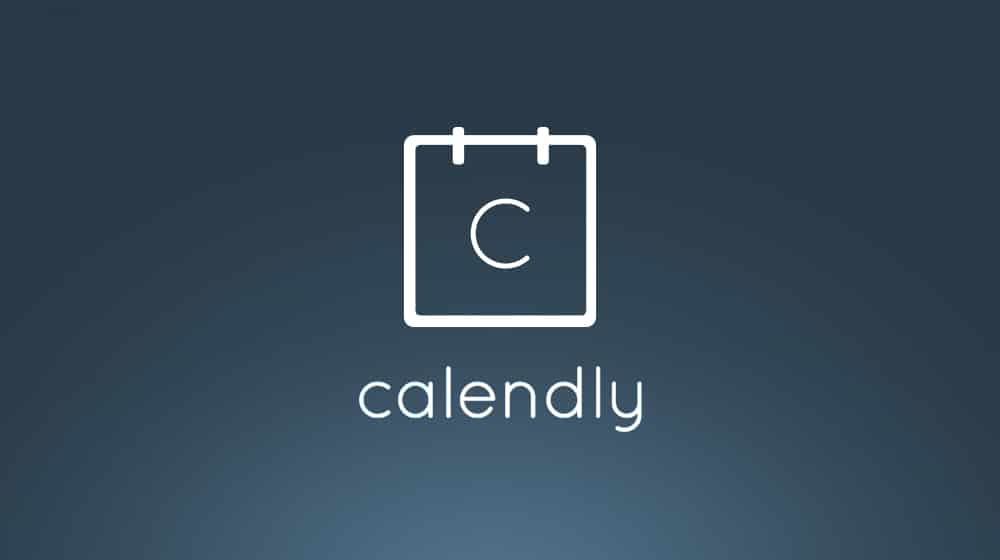 To access your

SCHEDULED CONSULTATION

please click on the

DOXY.ME

link below.